1. Investor demand for U.S. technology stocks amid the pandemic has taken the Nasdaq 100 to a relative record against the Dow Jones Industrial Average…exceeding the peak set during the dot-com bubble.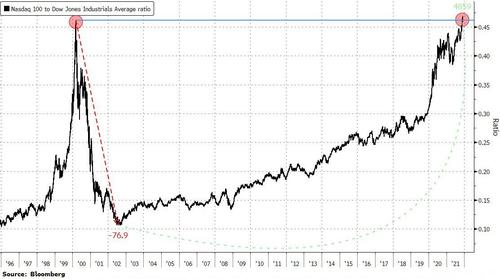 2. On an absolute basis, US stocks have never been more expensive relative to sales.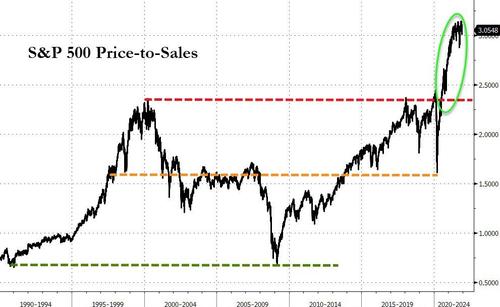 and never been more expensive relative to the nation's GDP.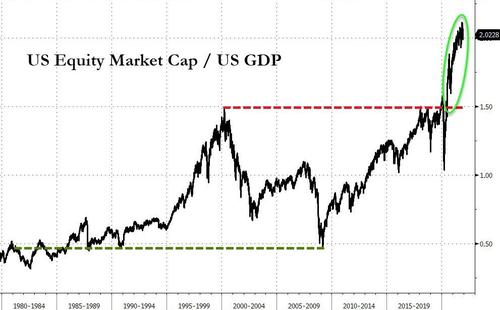 4. …Munger wishes cryptocurrencies had "never been invented," and thinks the Chinese "made the correct decision, which was to simply ban them. In my country, English-speaking civilization has made the wrong decision, I just can't stand participating in these insane booms, one way or another."…
munKNEE.com has joined eResearch.com to provide you with individual company research articles and specific stock recommendations in addition to munKNEE's more general informative articles on the economy, the markets, and gold, silver and cannabis investing.
Check out eResearch. If you like what you see then…