A recent UBS survey of 3,400 high net worth clients shows that the majority of respondents are preparing for a significant stock market correction by the end of next year.
The information for this article by Lorimer Wilson was sourced from this post.
UBS Wealth Management found the following:
1. 25% of these ultra-rich respondents said they've sold risk assets and have transitioned into cash and 
2. 60% plan to raise cash levels in the coming quarters (i.e., sell stocks) as
3. 55% believe a market plunge could occur before Q4 2020.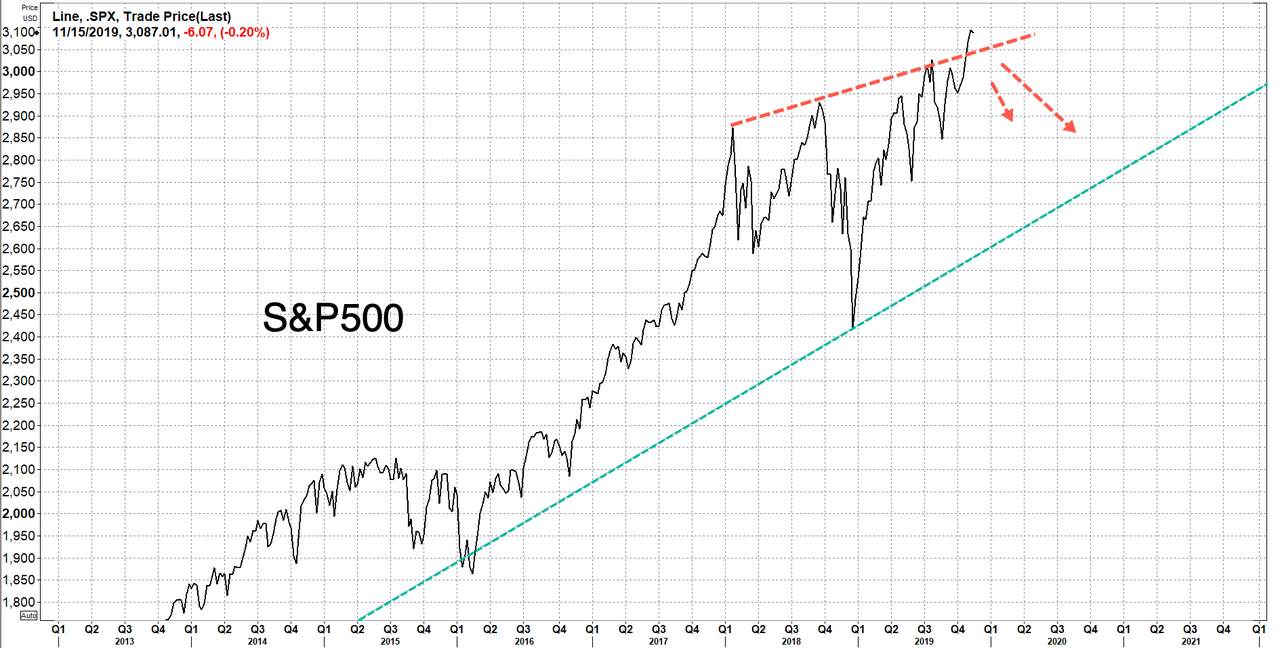 4. About 80% expect volatility to increase through 2020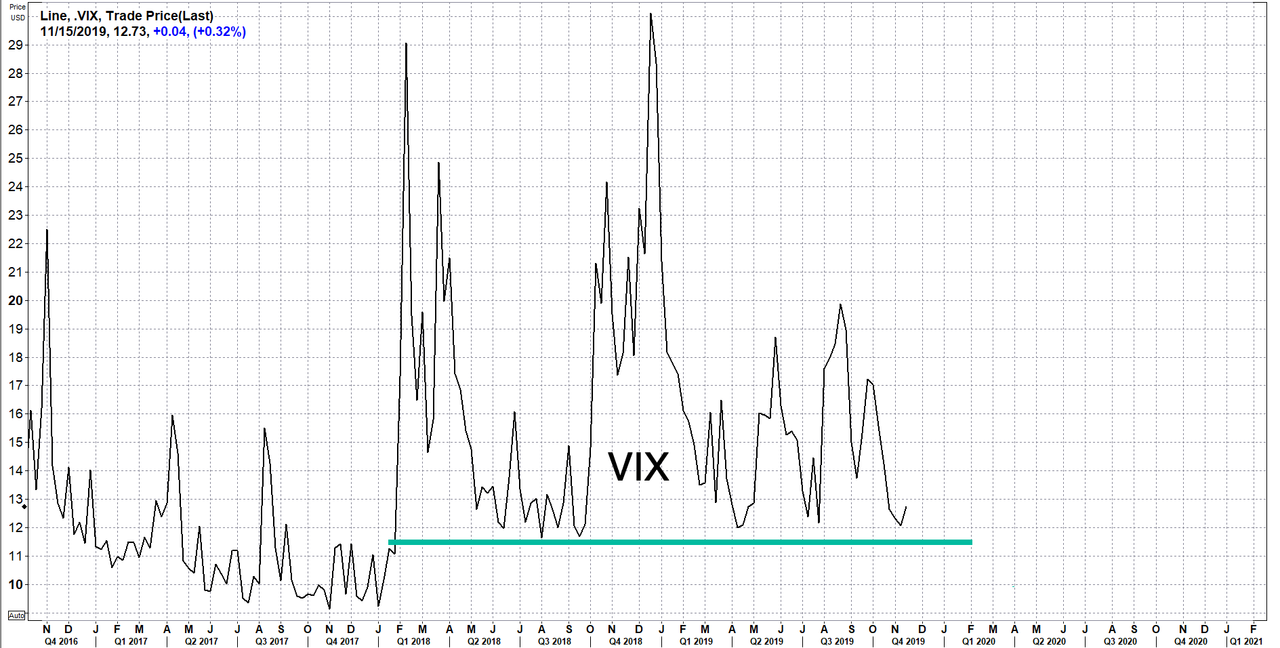 In fact, Teddy Vallee, CIO of Pervalle Global, suggests that today's parabolic move up in stocks could actually be blow-off tops, similar to what was seen in Nikkei 225 in late 1989/90. [Read: Uncanny Relationship with Nikkei & 1929 Crash Suggests S&P 500 About to Top Out – and Then Tumble!]
5. About 70%, however, are optimistic through 2030 even though most respondents said they were preparing for market turbulence in the short term.